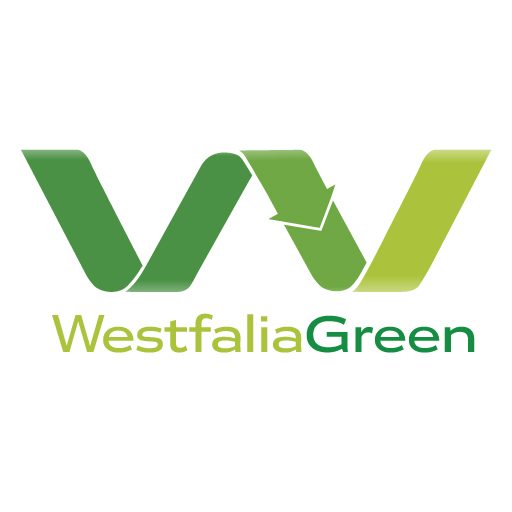 FOR A BETTER WORLD
Westfalia Green is committed to contribute to sustainable projects with a special focus on environmental and greenTech projects. Westfalia Green strives to contribute to make the world and its people a better place.
Westfalia Green has successfully developped and consulted projects in the area of water recycling, biological pesticides, manure processing, and is currently working on a project regarding
H2 and C2O Electrolysis for CO2-reduction as well as H2-production.
HLS UG
Schulstrasse 35, 33647 Bielefeld, Germany
Representative Office:
Gran de Gracia 15, 1-1
08012 Barcelona, Spain