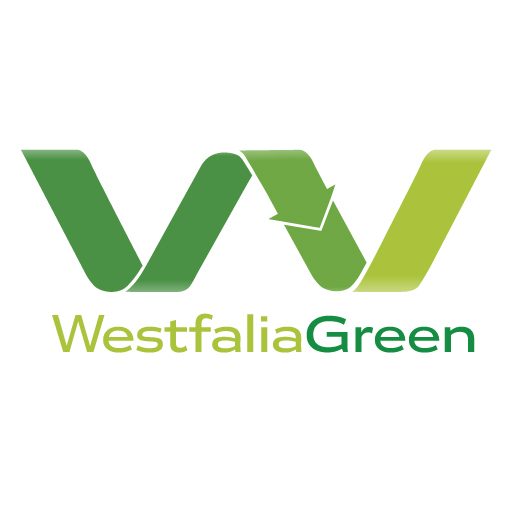 FOR A BETTER WORLD
Westfalia Green is committed to contribute to substanaible projects. With a special focus on environmental and greentech projects and medicinal cannabis. Westfalia Green strives to contribute to make the world and its people a better place.
Kurt Sprengel, the founder of Westfalia Green, worked as lawyer and notary when he decided to dedicate his life to sustainable projects. He left his profession and has been active in environmental projects for more than10 years now. In 2015 when his son Henrik started a company in the space of medicinal cannabis, his interest in this area grew. After having successfully fought his cancer with this alternative treatment he decided to get more and more involved in those projects based on medicinal cannabis.
Westfalia Green succesfully developped projects in the area of water recycling, biological pesticides, and is currenlty working on a patended manure processing project.
Westfalia Green has also realized several consulting projects in the field of medical cannabis, the current main focus. Kurt Sprengel, based in Germany and Spain, became the president of the first cannabis association exlusively created for therapeutical patients.
Westfalia Unternehmensberatung GmbH
Schulstrasse 35, 33647 Bielefeld, Germany
Representative Office:
Gran de Gracia 15, 1-1
08012 Barcelona, Spain
Tel: +34 93 415 0853
Fax: + 34 93 238 8969